Whether It is too hot or too cold, come indoors with me to this state of the art facility equipped with a Foresight Launch Monitor, exercise equipment, and even 3-d analysis of your swing!
I am one of only 3 Elite Master Level putting coaches in the Greater Knoxville Area. If you want putting to be your strength, come see me and we will get you putting for $$ in NO TIME!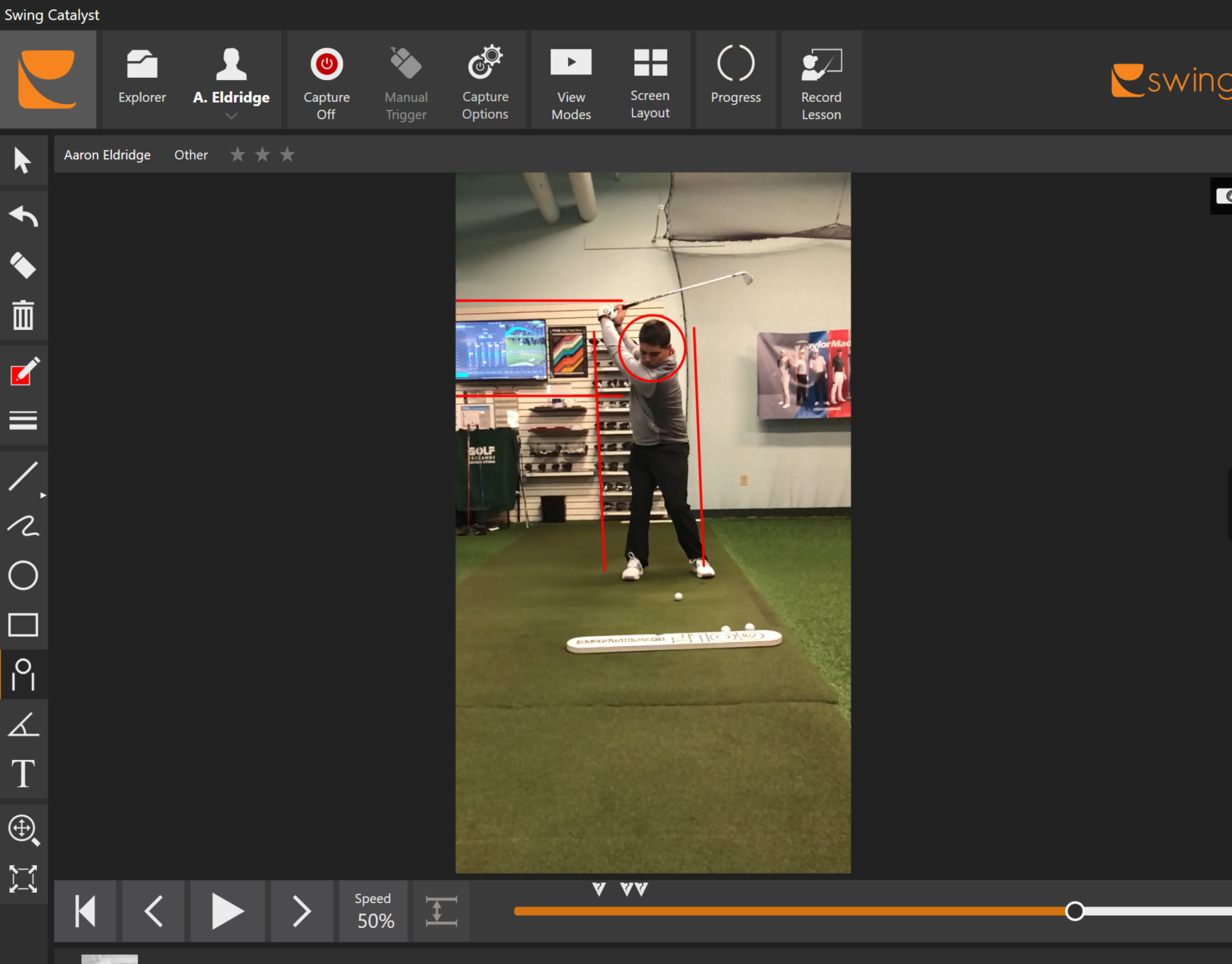 When you sign up for lessons with me, you will receive an online locker where all of our lessons and swing videos are analysed, recorded, and sent to you. You can even upload practice sessions and I will be able to view them! Each recorded lesson will give an analyzed breakdown of the certain positions that we covered from the previous lesson. Swing videos are analyzed through the V1 system and the Swing Catalyst system.
While taking a lesson with me, you will be treated to a private atmosphere where we will fix your problems together! whether it's slicing, hooking or contact, I have the solution! Lessons are filling up fast so sign up now!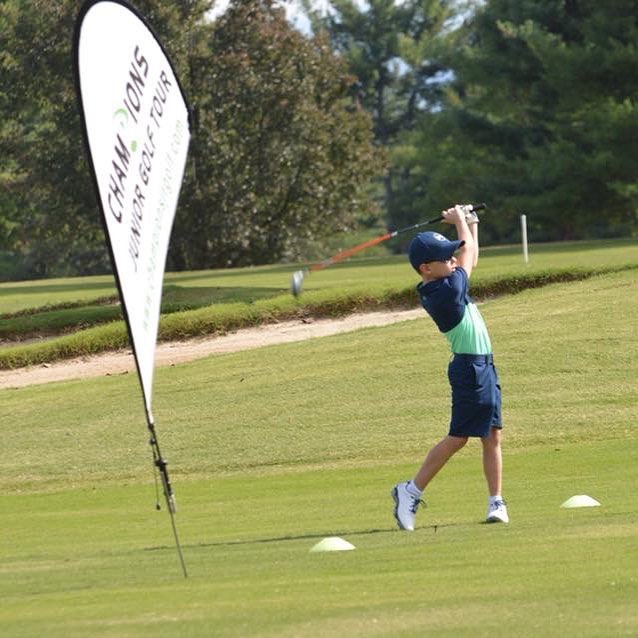 One of my biggest packages, Tournament prep for my Jr, high school, college, and even professional athletes is key to them having successful careers. I will work with each client on course management, sport psychology, and overall swing improvements to guarantee the most success possible.
If you are in a family where your kids play golf, and maybe you would like to learn? Sign up for my family golf clinic and enjoy quality family time while having the time of your life learning the game of golf! *Equipment provided if needed*
This clinic is for you if you are wanting to learn the game of golf but do not want to take a formal lesson yet. This 1 hour clinic will cover the fundamentals that you will need to know to giver yourself confidence moving forward!
It does not matter where you are! Just go online to my V1 Branded Academy, film your swing and send it over! its that easy... Message me for details
This has been one of my favorite things to do. Let me host your next business outing... We can organize: golf tournament, golf clinic (up to 40 people), skills challenge, banquet, etc.